Acrylic Awards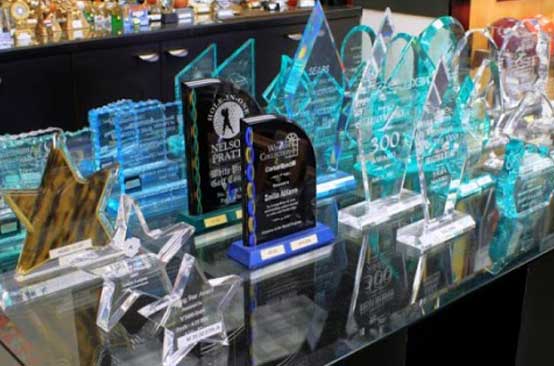 For over 50 years, Lou Scalia's Awards has been creating custom acrylic awards, acrylic plaques and acrylic trophies for all occasions, from corporate recognition to sports awards.

Every acrylic award is carefully crafted using only the finest quality materials, then laser engraved with your logo, recipients name, message and/or achievement. You can even design a custom acrylic award that incorporates your brand's colors. Our acrylic awards come in many sizes, shapes and colors.
Businesses select acrylic awards when they are looking to reward an employee for their stellar service, or a team of hard workers for accomplishing a goal. Because acrylic is a shatter resistant material, these awards are also great for childhood and teenage achievements where a long-lifespan is desired.
Another great reason why acrylic awards made by Lou Scalia's are so highly sought after? Cost. Acrylic has the sophisticated look and feel of an expensive award, but is priced significantly lower.
Achieving excellence is hard. Rewarding it is easy with Lou Scalia's Awards.
Our Best Selling Acrylic Awards: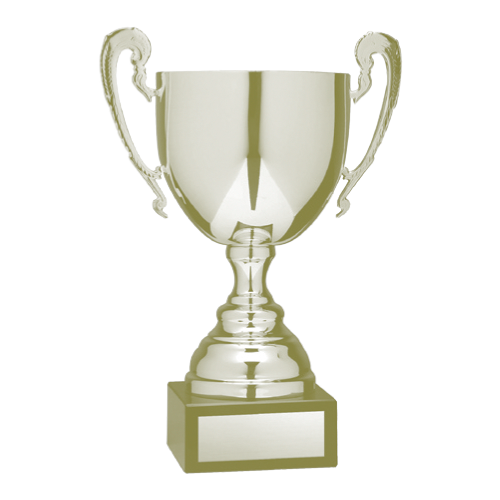 For all our other supplier catalogs click here.