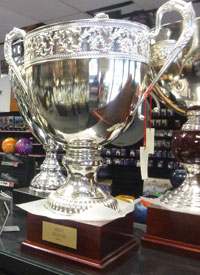 Cup Trophies
Cup trophies are perfect for those spectacular events that deserve the highest recognition.
Lou Scalia's Awards is your best source for the finest quality cup trophies. Our beautifully detailed metal cup trophies are available in gold plated, nickle or silver plated, bronze or gold finishes. For that high end elegant look, choose one of our crystal cup awards. For a less expensive option, we also offer plastic cup trophies, just as ornate as the real thing.
Make no mistake, when an event calls for a cup trophy, whether it be a victory cup for a sporting event or an Italian cup for a once-in-a-lifetime achievement, Lou Scalia's has just the perfect award trophy for you.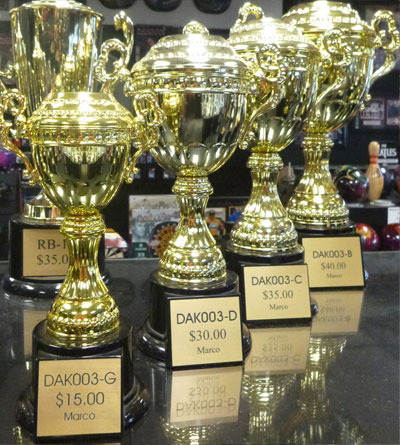 Achieving excellence is hard. Rewarding it is easy with Lou Scalia's Awards.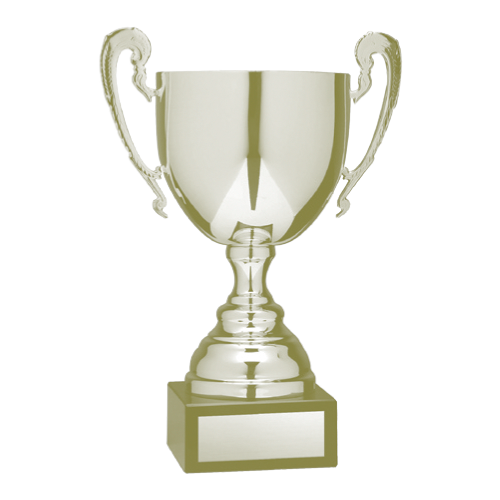 Contact Lou Scalia's Awards to order your cup trophies today: 954-472-9511 visit our showroom or browse through our supplier catalogs below:

1.) View our Trophy Selections - provided by Macro Awards
2.) View our Cup Trophies & Pricing in our Corporate Awards Catalog - provided by JDS Industries
For all our other supplier catalogs click here.