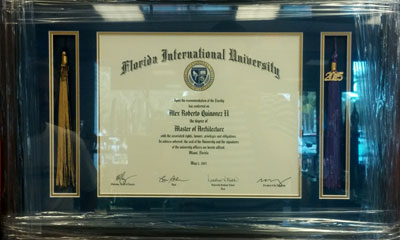 Custom framing
Lou Scalia's Awards offers a huge selection of custom frames, engraved photo frames, arched photo panels, picture frame plaques and more!
Lou Scalia's Awards whole-heartedly agrees with the notion that a picture is worth a thousand words and choosing the most meaningful picture frame can "make a statement."
Personalize a special memory by framing it. We can laser engrave your heartfelt message or logo right onto your frame and even have the ability to preserve a special keepsake. Let us provide the "Frame-work" for creating memories for your walls of fame.
With our huge selection of engraved photo frames, picture frame plaques, crystal photo frame plaques and arched photo panels, award frames provide the unquestioned style options to go hand-in-hand with the meaningful substance within the frames.

Achieving excellence is hard. Rewarding it is easy with Lou Scalia's Awards.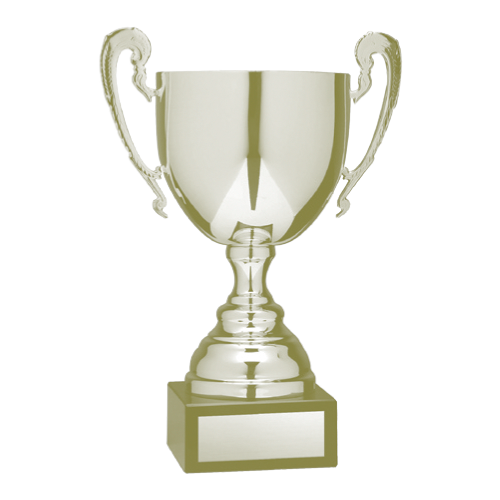 Contact Lou Scalia's Awards to order your custom frame today: 954-472-9511 visit our showroom or browse through our supplier catalogs.