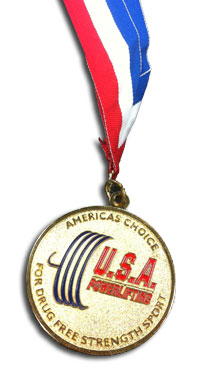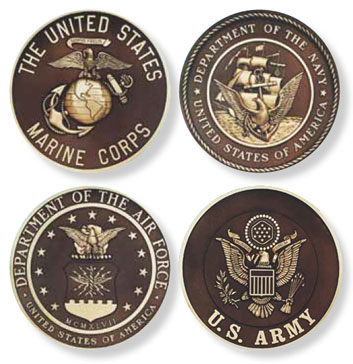 Award Medals and Ribbons
Whether it's a military medal for that honored veteran, a first place ribbon for a swim team star, or a custom sports medal for that baseball champion, Lou Scalia's Awards in Davie, FL offers the biggest selection in award medals and award ribbons.

From full color medals, gold medals, silver and bronze medal finishes, you can choose either a premade design emblem or we can engrave your text and logo on a custom medal in our onsite production studio. If you are looking for that extra special bling, we can even add rhinestones. Every medal comes with a neck ribbon in your choice of color (solid, striped or patterned) in silk or grosgrain material.

Our prize ribbons come in an array of colors options and you are free to choose your favorite type style. In addition to our ribbons, we offer rosettes, banners, pendants, buttons and more.


Achieving excellence is hard. Rewarding it is easy with Lou Scalia's Awards.
For all our other supplier catalogs click here.