Plaques and Signs
Lou Scalia's Awards offers a huge selection of award plaques, recognition plaques, photo plaques, wall plaques, perpetual plaques, memorial plaques, gavel plaques and custom signs.  
Do you have an employee of the month award program and need a fast and affordable solution? Want to recognize someone for reaching a noteworthy goal? Or, has a salesman just surpassed his/her previous year's sales record? Look no further than the varied selection of plaques that we have available.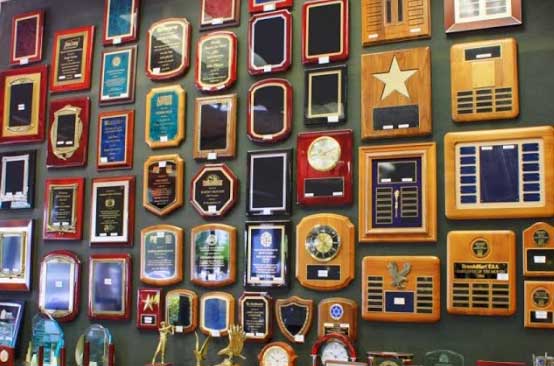 From simple wood-backed plaques to elegant piano finished plaques, we can provide you with a cost-effective way to award a special employee or teammate. Our award plaques are available in various sizes and range from quality solid American walnut plaques and genuine cherry wood plaques to glass plaques and acrylic plaques.
Best of all, you won't have to wait a long time for your order. As the Davie / Fort Lauderdale area's leading plaque supplier, we have faster turnaround time than any other trophy shop. All engraving in done in-house. Just ask any one of our satisfied customers throughout South Florida and you'll know our commitment to quality spans more than 50 years.
Achieving excellence is hard. Rewarding it is easy with Lou Scalia's Awards.
Our Best Selling Plaques: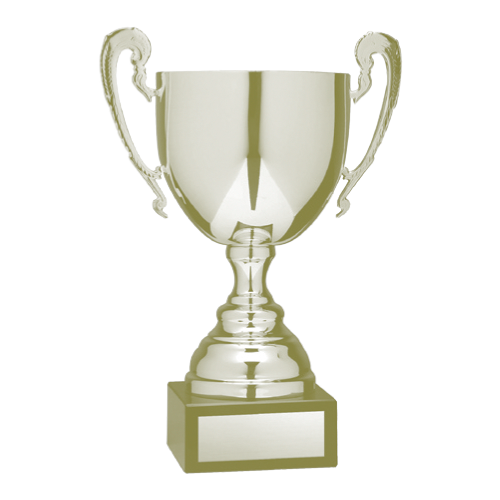 We have hundreds of more plaques to choose from. Call Lou Scalia's Awards to order your custom plaque: 954-472-9511 visit our showroom or browse through our supplier catalogs below:


1.) View our Plaques brochure - provided by Marcos
2.) View our Plaques and Pricing - provided by JDS Industries
3.) View our Plaque Selections - provided by Airflyte
4.) View our Plaques and Panels brochure - provided by Gemini

For all our other supplier catalogs click here.