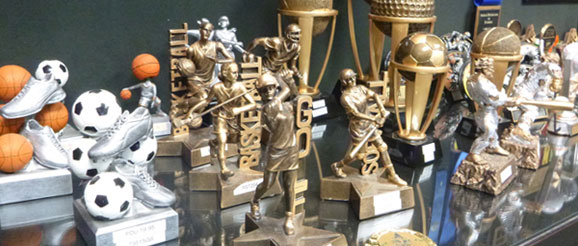 Sports Awards, Resins & Trophies
Do you run a little league or pee wee football league? Is the end of the season around the corner and you need to give out awards to all the players? Regardless of the sport, Lou Scalia's Awards is your best source for figurine trophies, sport resins, athlete medals, sports cups and all other sports awards.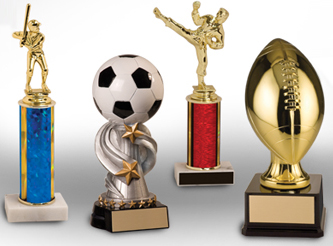 Resin trophies are the ideal choice for anyone looking for an affordable, yet still fun trophy to hand out to a special person or group of people. Resin trophies might be more affordable, but that doesn't mean they're cheap looking! On the contrary, many designs are quite captivating and are a fine addition to anyone's shelf.
The sports award selection from Lou Scalia's is vast and always made of high-quality materials. From our sports sculpture trophies to plaques, choosing us for your award needs means you will be just as proud to give away this special prize as the recipient is to receive it (well, almost!).
Achieving excellence is hard. Rewarding it is easy with Lou Scalia's Awards.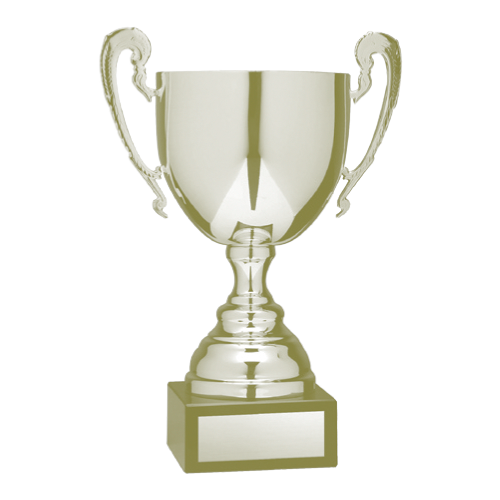 For all our other supplier catalogs click here.